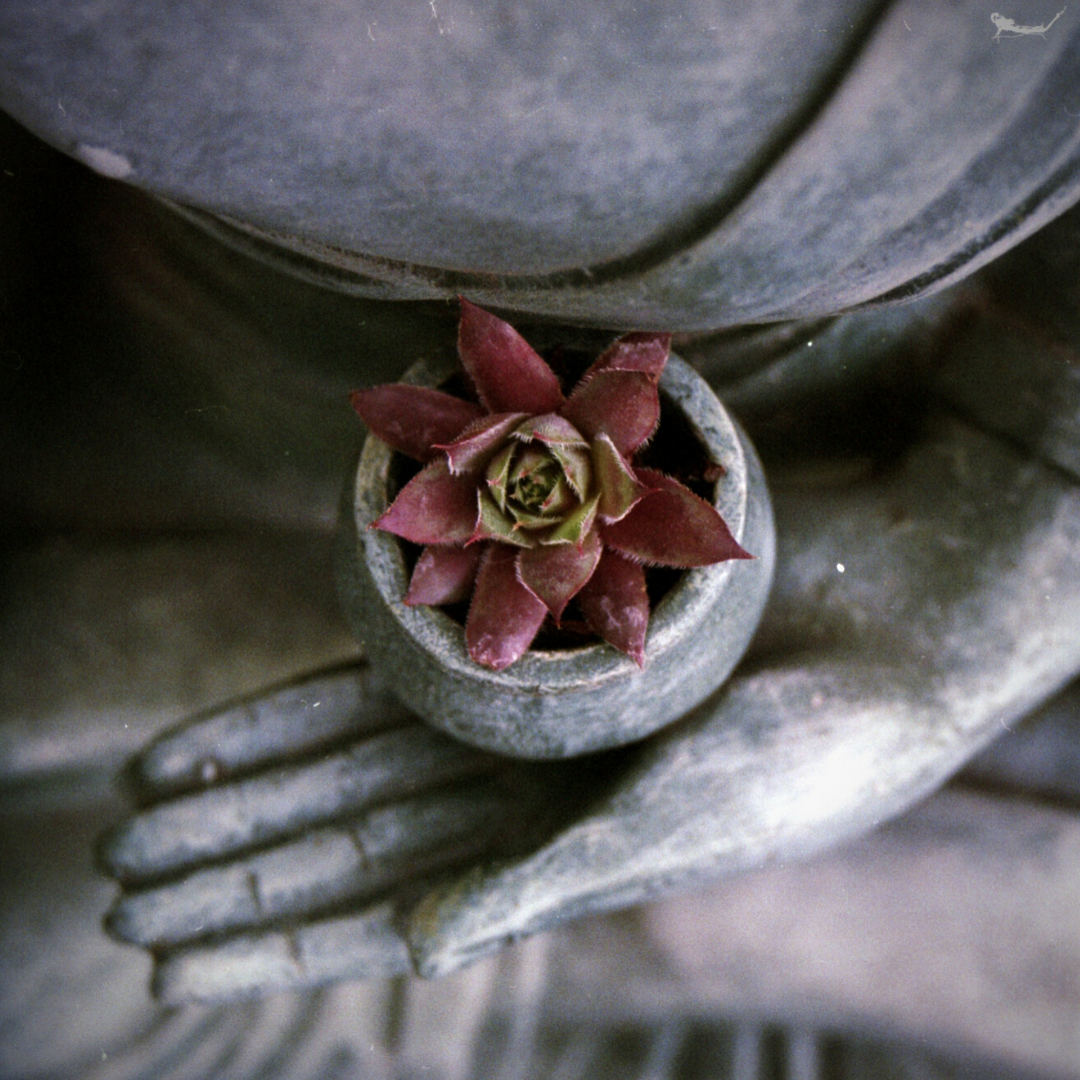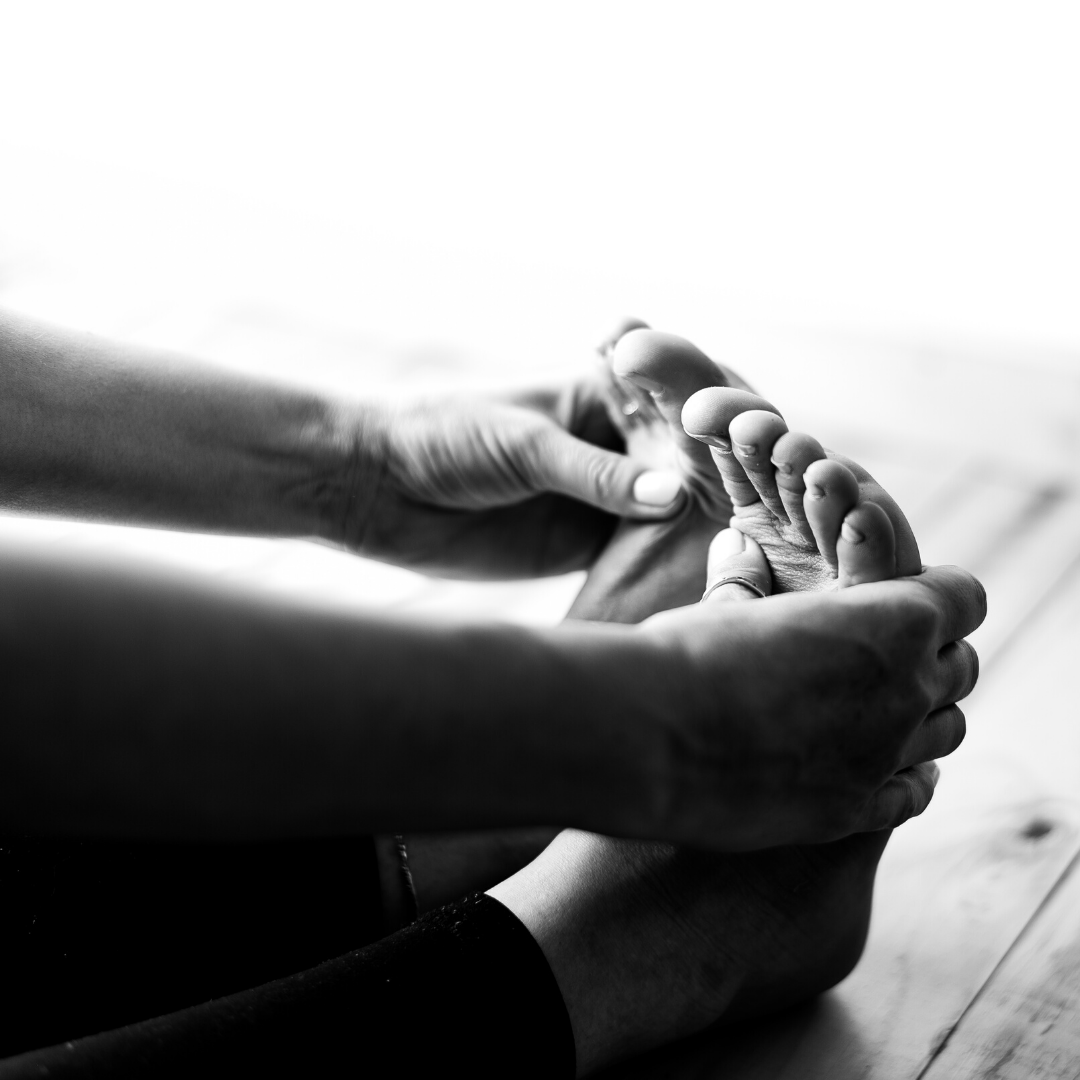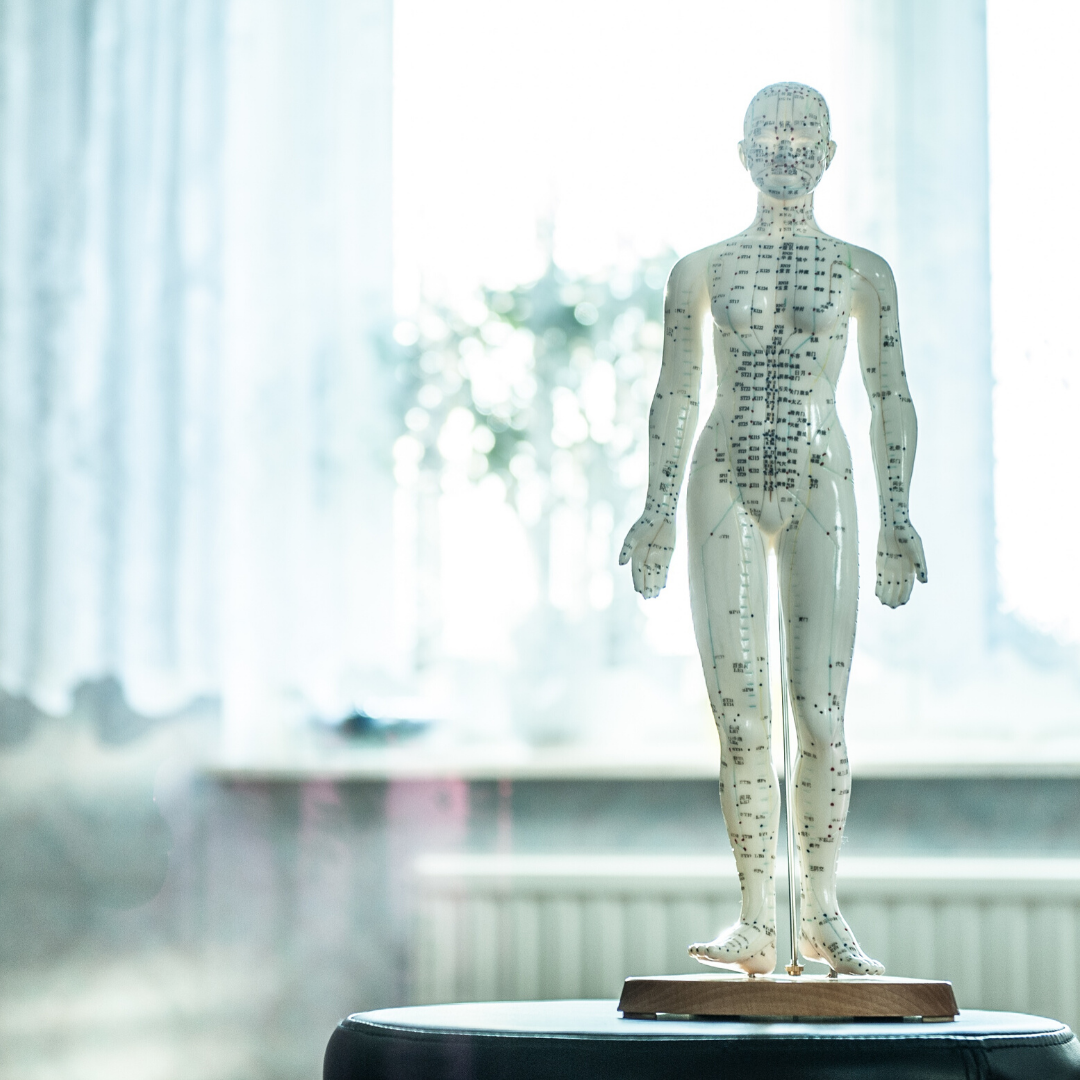 Holistic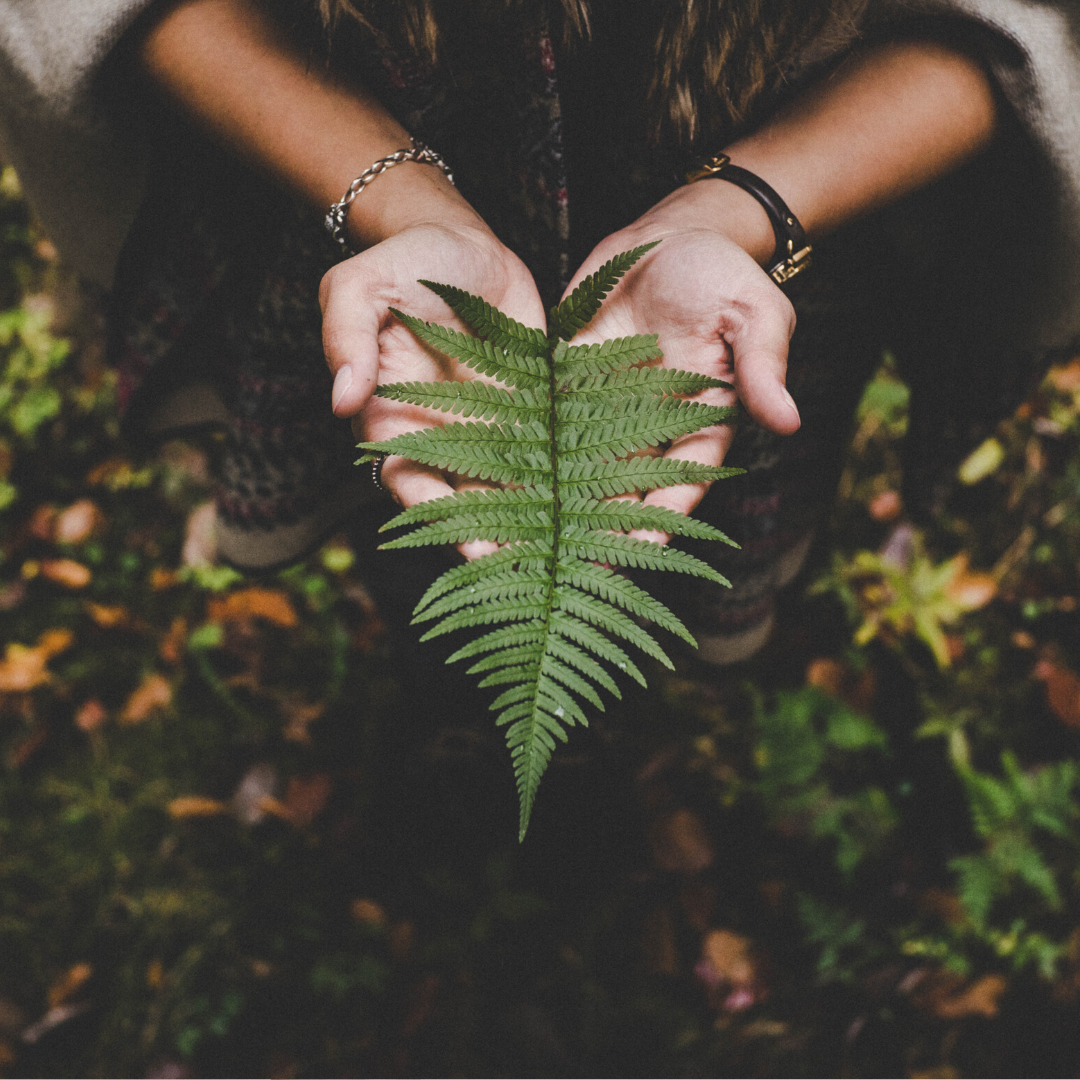 Registered Massage Therapy
As of April 1, 2021, I am excited to be re-locating to the serene
West Coast Esthetics & Healing Studio.
3166 Robinson Road, Sooke, B.C.
Registered massage therapy is most recognized as a mechanical form of soft tissue manipulation to benefit the musculoskeletal system. It can be an effective compliment to physical rehabilitation programs, preventative maintenance of over strain or poor posture and managing chronic pain.
Working with the body also requires becoming familiar with and nourishing the nervous system. When the body is given space to shift into a state of receptivity and calm, one can gain clarity, relaxation and relief more effectively. Within your treatment, we will work together to establish a balance between receiving a mechanically focused treatment and allowing space for introspection and grounding.
Alannah enjoys working on a multi-sensory level, integrating wisdom from yoga and traditional chinese medicine .
Come as you are.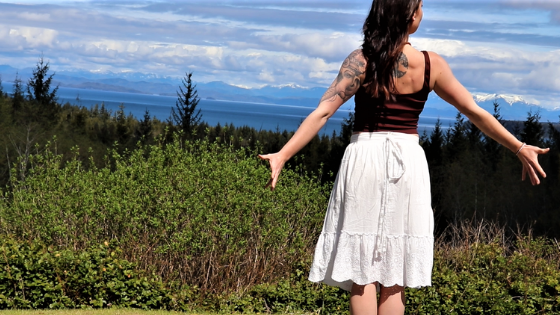 "Health is a state of complete harmony within the body, mind and spirit.
When one is free from physical disabilities and mental distractions, the gates of the soul open." 
~B.K.S Iyengar
Alannahs philosophy to health is aligned with a trauma informed and holistic approach.
She is a dedicated guide and student of the yoga tradition and registered massage therapist. Recently she has begun studying with the Tzu Chi International School of Traditional Chinese Medicine with intention on completing the Doctor of Traditional Chinese Medicine diploma, a 5-year comprehensive program. Through working one on one with clients challenged by chronic pain, mental health, and physical rehabilitation, she has observed the positive impact a holistic and integrative approach can aid in establishing a mind-body connection and healing.
Alannah holds space by facilitating a safe and welcoming environment and hopes to empower others to reclaim their innate ability to self heal through holistic practices. She is driven by her passion to seek ancient wisdom and learn what it truly means to embody the experience of heart centered living.
Currently practicing, living and learning within the unceded traditional territory of the Kwakwaka'wakw First Nation, she feels incredibly grateful to be surrounded by the beauty the north island offers and is very much looking forward to sharing time together and gathering in community.
Alannah hopes to empower clients with resources to encourage more proactive and preventative measures in managing their pain and ailments. Her intention in creating online courses is to bring accessible, educational content to better support clients with self-care practices at home.